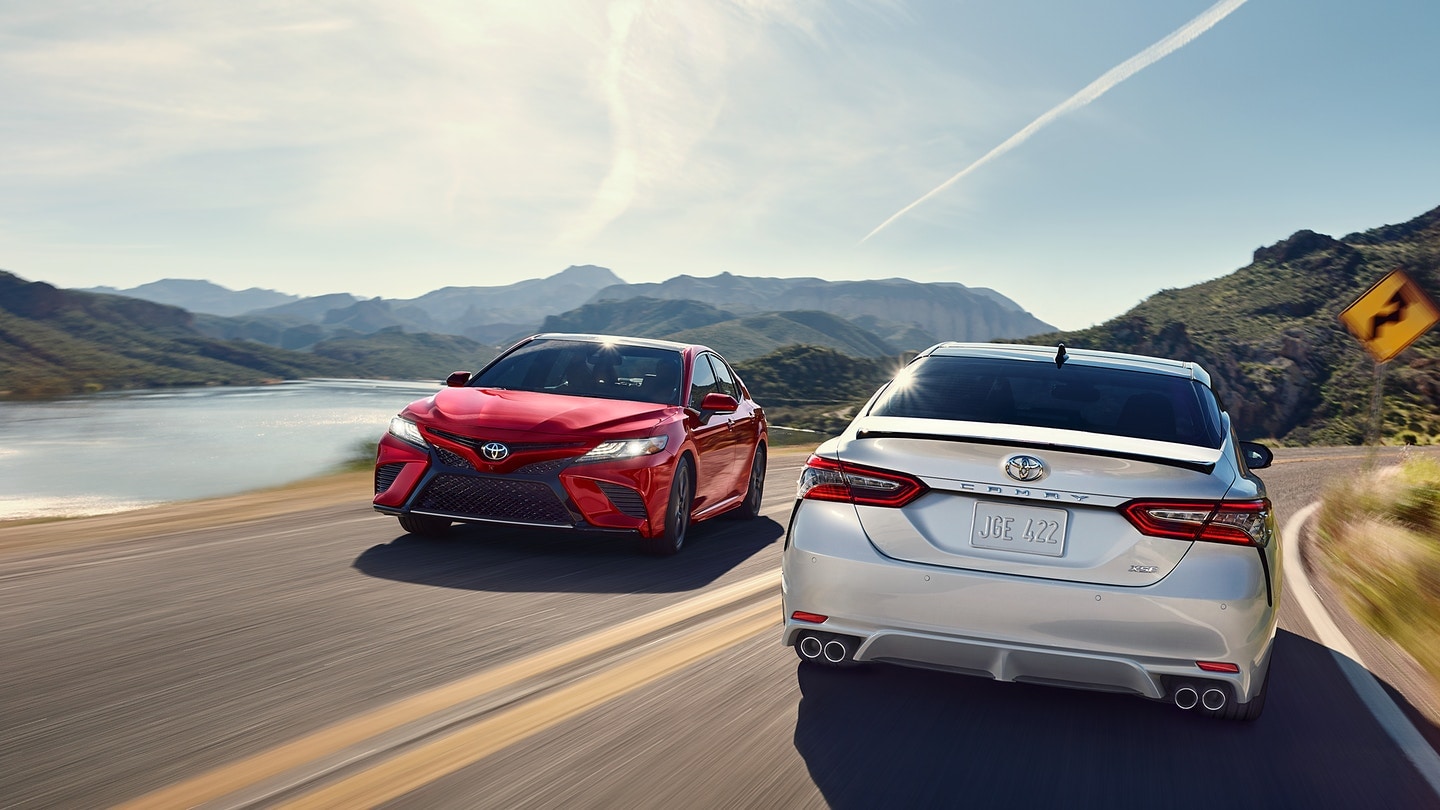 There are many paths you can follow to finding the car of your dreams, and for some, that means by purchasing pre-owned. At Heritage Toyota Harrisburg, we provide one of the largest collections of used cars near Mechanicsburg, PA, and we will find you the model that fits your expectations.
Advantages of Buying Pre-Owned
Many of our customers ask us, "what are the benefits of buying used?" Well, first off, buying used can be a great affordable alternative to buying new. Used cars, whether pre-owned or certified pre-owned, can come at a much lower rate than a new vehicle. And contrary to the somewhat popular belief, a used car can provide nearly the same level of reliability as a new model.
Many used cars can be purchased with an extensive warranty, especially when you buy from one of our dealers. This fact is especially true for drivers who decide to buy a certified pre-owned model. Certified pre-owned cars are used vehicles that have been refurbished by the manufacturer. As a result, many of these certified pre-owned vehicles come with manufacturer warranties that provide even greater protection. The specifics of these warranty programs can vary, but they often provide protection for a widespread of mechanical issues.
And of course, purchasing used allows you to take advantage of a truly diverse inventory. Our used car showroom in particular is filled with vehicles from across year models and comes with a slew of features that may or may not still be offered on current models.
Buying Used at Heritage Toyota Harrisburg
If you're interested in buying one of our Toyota vehicles, our used car dealers are here to help point you in the right direction. From the test drive to the moment you drive off our lot, our team at Heritage Toyota Harrisburg is here to be your automotive partners.