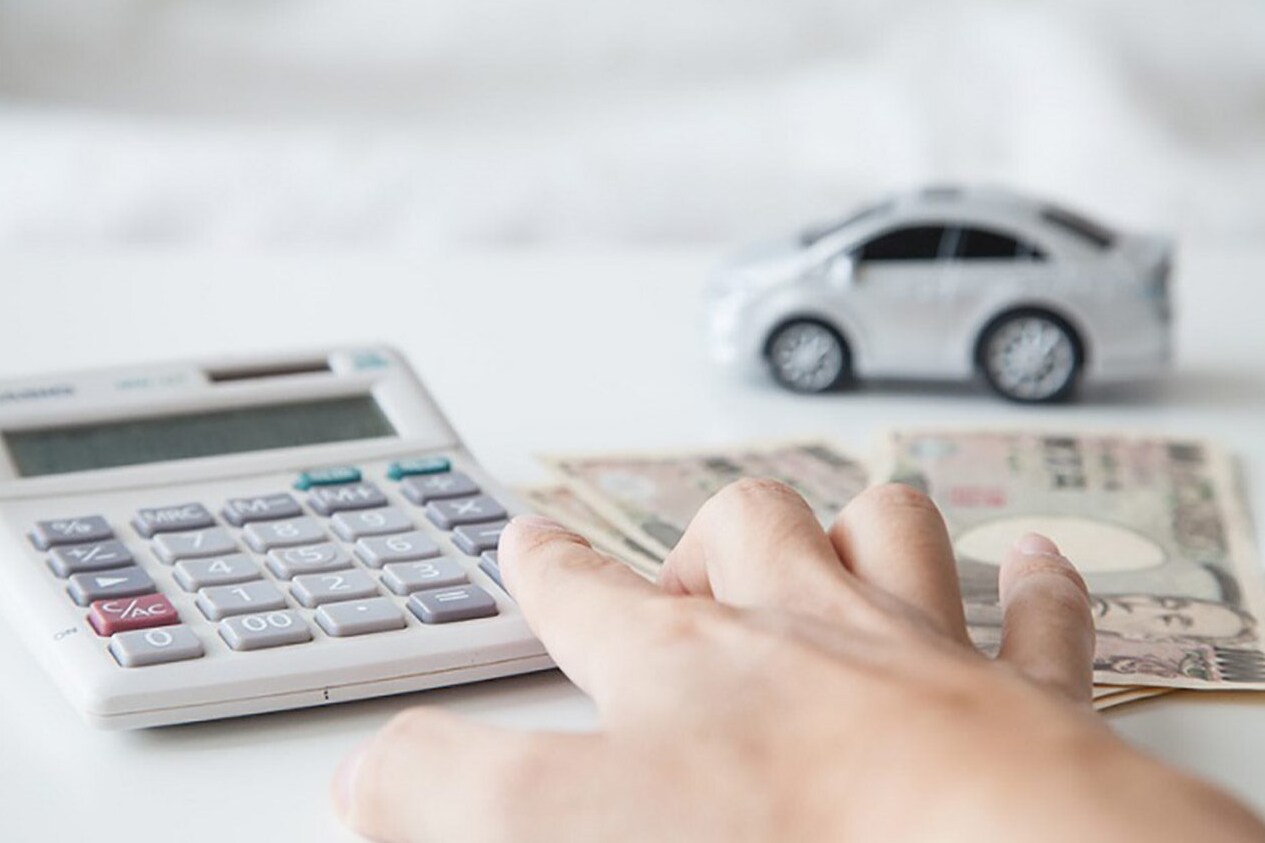 Buy or lease? That's a question many prospective car owners struggle with. If you can't decide whether it is more prudent to buy a Toyota or take on a Toyota lease, we've got three reasons why it could make more sense to go with the second option!
Affordability


Did you know that when you lease a car, your monthly payments don't reflect its full value? It's true. You are only paying for what the car is worth during the lease period. This means that your payments may be a lot lower than what they would be if you financed.
Low Commitment
Some people want to own the same car for a decade. Others get tired pretty quickly. If you're in that latter category, leasing is for you. This gives you the opportunity to drive a car for a couple of years and then just give it back. You can then try something new and keep doing that whenever your lease ends.
Options
In addition to just leasing a new type of car every time, you also have many other options. For example, you could stick with the model and just get a newer version. Or, if you decide you love the car, you'll have a chance to buy it. Finally, once the lease ends, you can just turn the car in and have no more obligations to it or the dealership.
Has this convinced you that leasing is the way to go? If so, come down to Heritage Toyota Harrisburg to see what's in stock and to learn about our current lease specials.