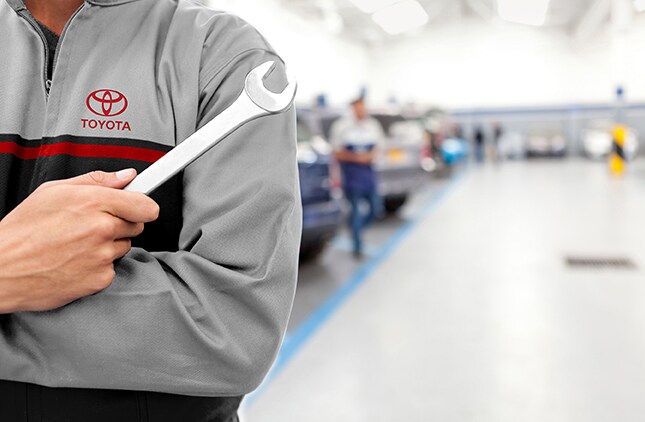 If you're looking for new Toyota parts for your car, you will have your choice of different types. However, going with OEM parts is a very smart decision for a number of reasons.
They Come from the Manufacturer
OEM is short for "original equipment manufacturers." This means that the same company that built your car, designed and built these components.
They Are Made of High-Quality Materials
Because they come from carmakers, you know that they are made from the best materials, so there is no question of quality.
They Are Durable
It is because of their quality materials – along with expert craftsmanship – that OEM parts are built to last and hold up well through a lot of usage.
They Are Specifically for Your Car
OEM components are made for specific makes, models, and years. This means that they always have a precise fit and offer the best performance.
They Will Save You Money
While OEM parts do generally cost more than the alternative – aftermarket parts – they will save you money on the long run. This is because aftermarket components are made of cheaper materials, so they often wear out faster. This means that they need to be replaced quicker. And, unlike OEM parts, they come with a very limited or no warranty at all.
Heritage Toyota Harrisburg Only Uses OEM Parts
If you order something through the parts department at Heritage Toyota Harrisburg, you can be sure that it will only be an OEM component. This is because we want all of our customers to have parts that they will be able to rely on for years to come. For ordering information, contact us.