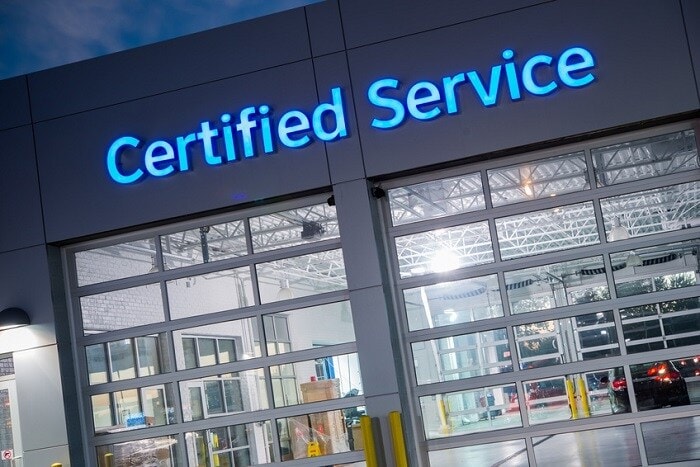 April is National Car Care Month, have you scheduled your Toyota service appointment? Be sure to head to Heritage Toyota Harrisburg to get the maintenance your vehicle needs! Here's how we celebrate National Car Care Month.
What Is National Car Care Month?
National Car Care Month is meant to celebrate the start of spring with a renewed emphasis on vehicle maintenance and service. As the weather warms up, now is a great time to give some extra attention to your vehicle.
Toyota Service to Get During National Car Care Month
Tire Service: Winter can do a number on your tires. If needed, we recommend rotating your tires for improved handling and traction. We can also perform tire repair, tire balancing, wheel alignment, and tire replacement.
Brake System Check: Braking on icy or snowy roads takes a toll on your vehicle's brake system. We suggest having an auto tech look at the condition of your brake pads and rotors.
Battery Inspection: One Toyota service appointment you can schedule is a battery inspection. Our team will see if your car's battery has any corrosion, if the connections are loose, if it needs a quick charge, or if it needs to be replaced.
Spring Cleaning: Clean more than just your house this April. Schedule a car detailing for your Toyota vehicle to get a really deep clean inside and out. You'll be surprised just how effective and refreshing such a simple service can be. Otherwise, consider a simple exterior or drive-through car wash.
Schedule Your Toyota Service Appointment Today
Visit our Harrisburg Toyota dealership today for National Car Care Month! We are excited to help you get your car running like new again.