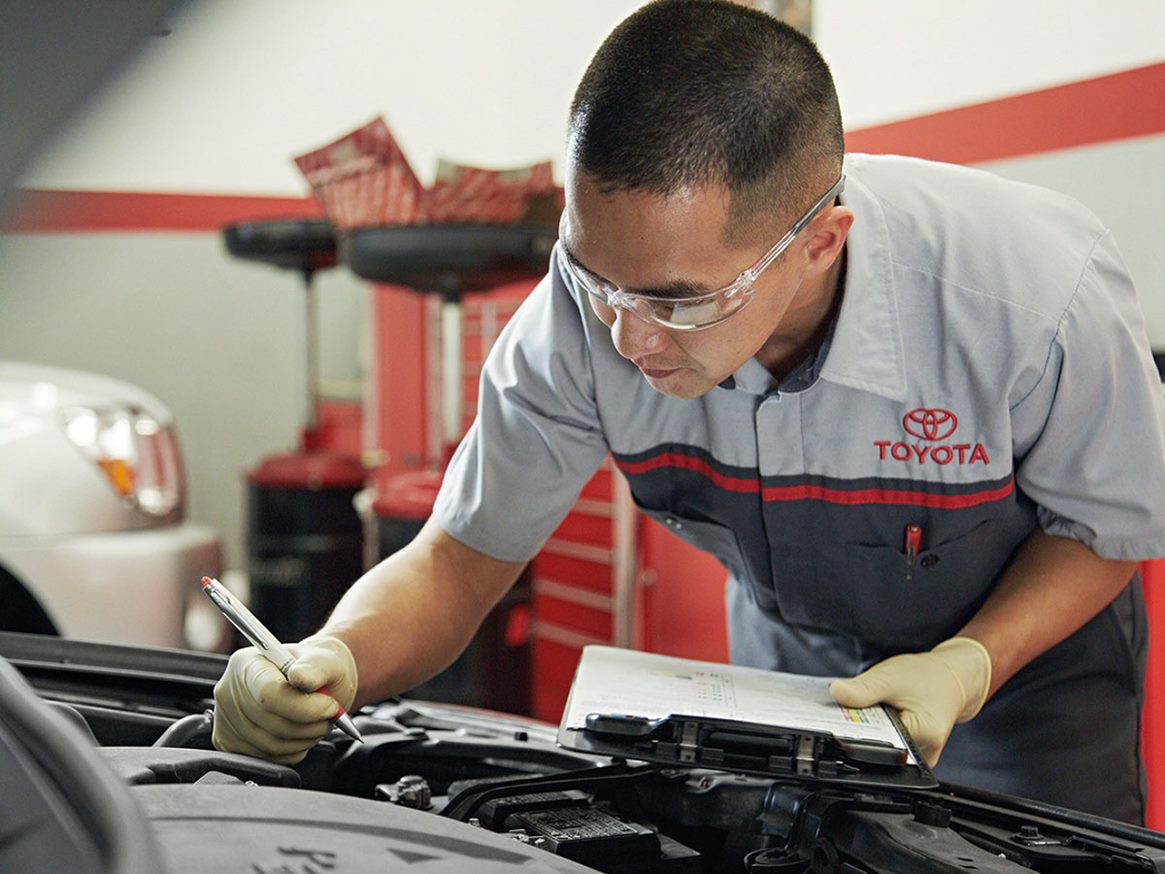 Whether you're in need of routine maintenance or complex repair, we encourage you to seek out a reputable dealership for auto service and repair. If you're from anywhere near the Harrisburg, PA area, you already know that Heritage Toyota Harrisburg is one of the most reputable dealerships around.
Toyota Certified Collision Center
Auto repair can be expensive, and sometimes there is no way around it. Tackling roads day in and day out can put a lot of?wear and tear on your vehicle, not to mention the threat of a collision. While a discount auto shop may seem enticing, any auto maintenance expert will tell you that a dealership can do a better job at servicing and repairing your car.
Heritage Toyota Harrisburg offers a certified collision center, cementing the notion that you can trust us to perform expert service. You'll also find a team of auto technicians who know the ins and outs of your vehicle. These are experts who are highly trained and can provide you with an auto servicing experience that is top-notch. On top of that, drivers in need of part replacement can expect to have their vehicle repaired with an OEM component rather than aftermarket. While aftermarket parts can seem appealing at first glance, there is no guarantee that they'll work well with your vehicle or function similarly as the last.
Heritage Toyota Harrisburg
Contrary to popular belief, reputable dealerships are often not more expensive than your local auto shop. For instance, at Heritage Toyota Harrisburg, we strive to be competitive in our service and repair pricing no matter what you're looking for. From auto repair to auto buying, we're a Toyota dealership that does it all and more.