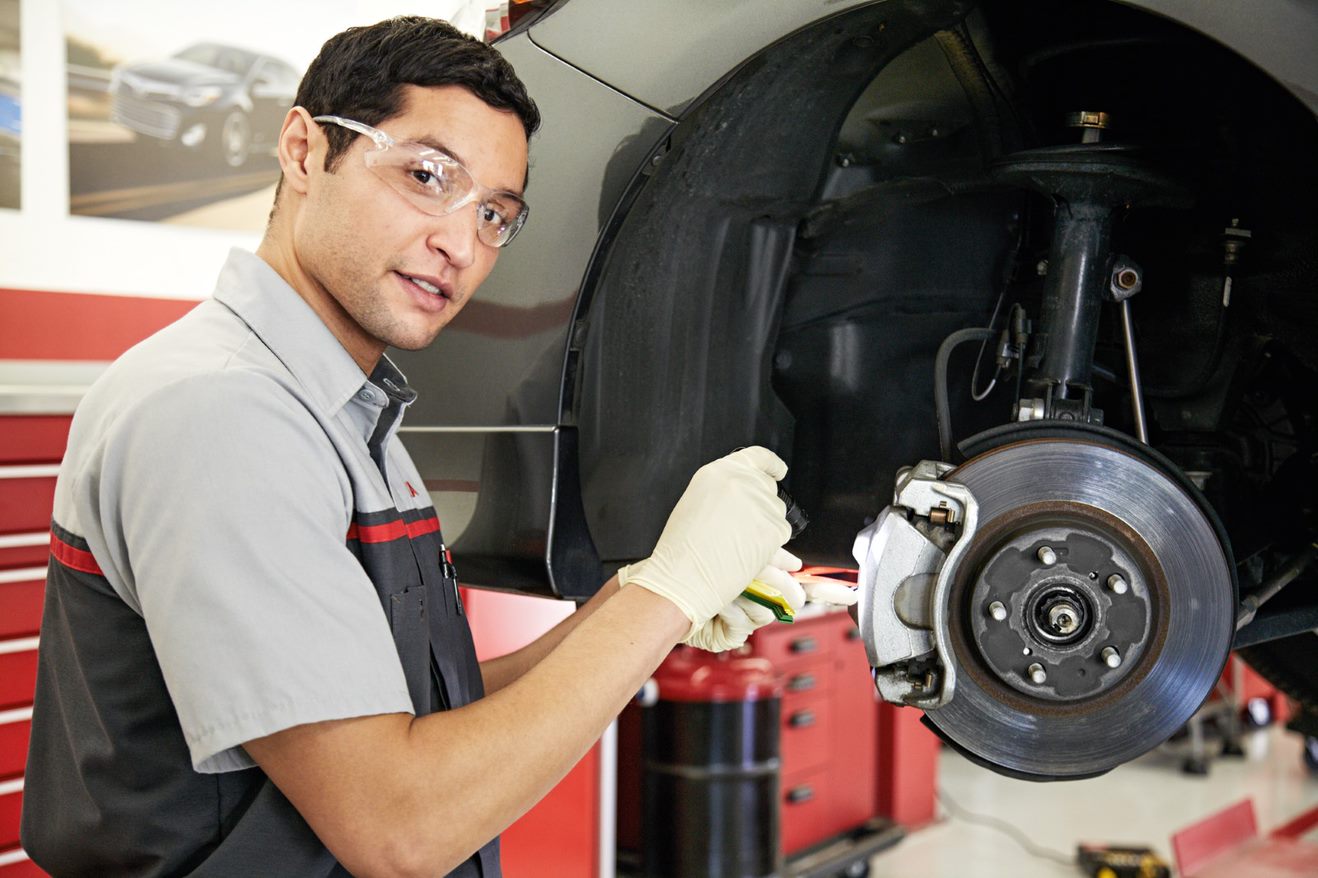 What to Expect from Our Heritage Toyota Service Center
We take automotive maintenance pretty seriously here in our Heritage Toyota service Center. When some drivers visit us at Heritage Toyota Harrisburg, they often ask us how often they should service their vehicle.
Why Is Service Important?
Automotive servicing and maintenance are crucial to the long-term function of your vehicle. Even some of the best Toyota vehicles are bound to eventually need inspection and repair. And unfortunately, the longer you prolong servicing, the more likely you are to run into serious mechanical complications in the future. At our dealership, we believe in the value of routine servicing, but how often should that specific routine be?
Of all the servicing procedures that we perform in our car care center, chief among them is the oil change. Oil changes are essential for your vehicle as they ensure your oil supply is free of gunk and grime. This debris builds up over time and can significantly reduce the effectiveness of your motor oil, and if you're not careful, it can harm your engine for the long-term. For this reason, our auto-care experts recommend that you bring your car in once every 5,000-7,000 miles or so to have your motor oil inspected and potentially serviced.
You should also receive tire inspections about as often as you'd receive an oil change. Your tires are durable but they're far from invincible. The tires on your car undergo quite a beating, and to ensure their longevity, you should have them rotated and checked. By rotating your tires regularly, you can avoid a premature flat and improve the performance of your vehicle.
Schedule Toyota Service Today
When you visit our Toyota dealership you can expect to receive top-notch automotive maintenance from experts who care. No matter what your servicing need may be, we've got you covered at Heritage Toyota Harrisburg.