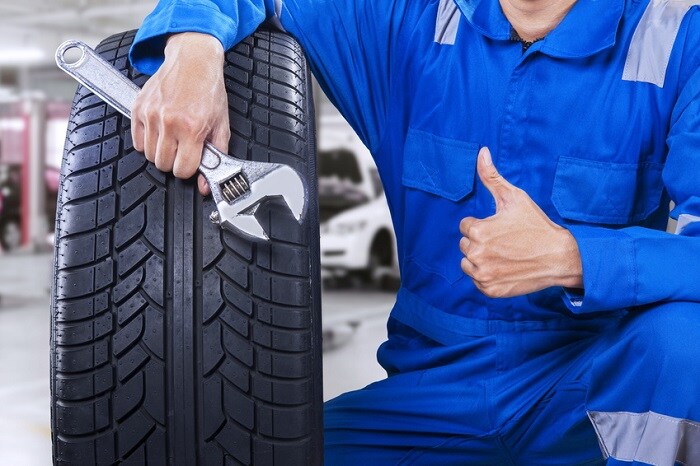 When it comes time to change the tires on your Toyota Camry or Toyota RAV4 near Mechanicsburg, how do you make the best choice? A great place to start is by deciding if you want to replace your tires with a similar tire or if you want to try something new. Review our guidelines for choosing your next new tires, then give our Toyota service center at Heritage Toyota Harrisburg a call.
What size of tires do you need?
Check your owner's manual or the information inside your driver's door jamb for the correct tire measurements. Write down the letter and number combo that you see. That is your tire's width and diameter. Your new tires must match this.
What type of tires do you need?
The thing is that there are tons of tires out there. Some come at a lower cost but may not last as long or perform as well as others. Whereas some tires, like winter tires, don't work well on dry pavement yet shine during slick weather. The different types of tires include
All-season
Performance
winter/snow
Ultra-high performance
All-terrain truck
Summer
With so many options, our team can help you make this tough decision. After all, the best tires impact more than performance. Tire quality also plays a role in your safety on the road.
Toyota service near Mechanicsburg
At Heritage Toyota Harrisburg, our team of factory-trained and certified technicians helps you choose the right tires. Then we mount, balance, and inflate each one to match your 2019 Toyota model's specifications. If you're interested in purchasing new tires, then you schedule a Toyota service near Mechanicsburg online.