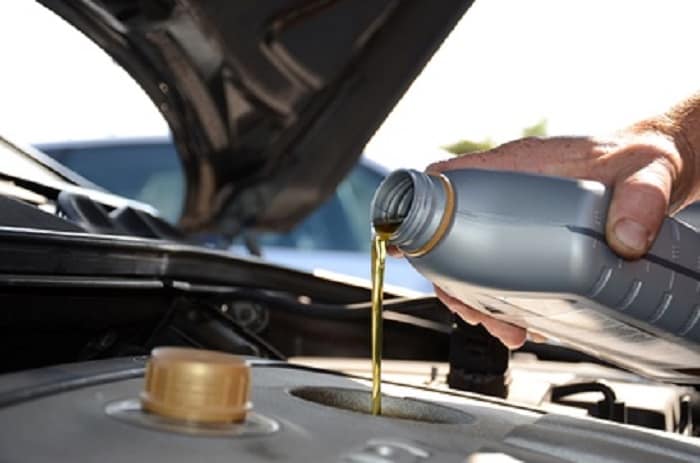 If you're hoping to get the most out of your vehicle, you'll want to receive regular auto maintenance from trained experts. Plenty of our customers at Heritage Toyota Harrisburg ask our Toyota service technicians serving Lancaster, PA what they believe the most important form of maintenance is, and more often than not, they'll answer with oil changes.
Believe it or not, your engine is made up of a combination of moving parts. Between pistons, connecting rods, valves, and gear trains, you end up with a quite active piece of machinery that, if it weren't for oil, would impose a lot of friction. Motor oil is a lubricant that is intended to reduce as much engine friction as possible.
Motor oil is essential for your powertrain, and if you never get a change, said motor oil will start to develop grime and deplete. Grime deposits can end up causing more of this damaging friction, which over time, may lead to broken components and a vastly underperforming engine. If left unchecked for a long period of time, you run the risk of cutting the life of your engine short.
So, how often should you change your motor oil? Auto experts differ on the exact mileage, as it can truly vary depending on the kind of motor oil in your engine and the nature of your engine itself. The auto technicians here at our Toyota dealership serving Mechanicsburg tend to agree that you should change your motor oil once every 5,000 to 7,000 miles. We also suggest that you have your motor oil changed by a mechanic that truly knows the nature of your engine and always has your best interests in mind.
Fortunately, you can find a whole team of trusted mechanics here at Heritage Toyota Harrisburg. We have developed a reputation for five-star service in everything that we do. So, whether you're looking for an oil change, or are unsure of what kind of motor oil you should use for your engine, our service center can keep you informed and your engine running at an optimal level.?